Japanese Language and Culture Classes for Credited Auditors
Outline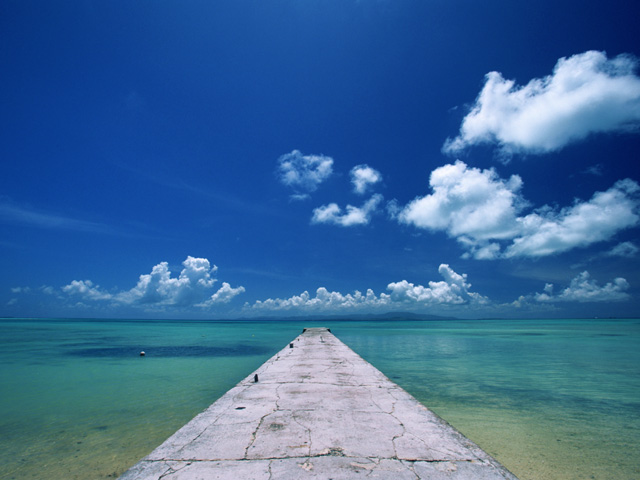 This is a unique program offering studies in Japanese language, Okinawan culture, and Japanese culture for self financed students. Courses in Japanese language, Japan current events, Okinawa current events etc. are offered by the University Education Center for students not planning to earn a degree. Credits, however, can be received for attended lectures.
Becoming a Self-Financed International Student
Goals
Acquire the ability to communicate smoothly in Japanese
Learn the fundamentals of Japanese
Understand and adapt to Japanese/Okinawan culture and life style
Learn to widen one's personal network outside the classroom
Become able to advance in one's studies autonomously
Program Conditions
Applicants must meet either 1. or 2. of the criteria below: For those who meet 2. must also meet 3. of the following.
1. graduated high school education or its equivalent in Japan.
2. completed a 12-year curriculum of school education or its equivalent outside Japan, or completed a program recognised by the Japanese Ministry of Education, Culture, Sports, Science and Technology.
3. Applicants must have Japanese proficiency equivalent to or above N2 of the Japanese Language Proficiency Test and meet either one of the following.
Passed Japanese Language Proficiency Test (JLPT) N2 or N1
Have 200 points or above of Japanese as a foreign language (Reading comprehension, Listening and Listening-Reading comprehension) on the Examination for Japanese University Admission for International Students (EJU) 
Have minimum of J3 of Business Japanese Proficiency Test (BJT)
Have 525 points or above of Japanese Proficiency Test (JPT)
※The result of J-CAT is not acceptable.
※ If you do not meet either of the above criteria, inquire at the Academic Support Section, the Student Affairs Division Office.
4. Applicants must be able to directly bring and present the application for admission to the Academic Support Section, the Student Affairs Division Office. (Applications can also be submitted by proxy.)
Application
⇒ HOMEPAGE of the Global Education Institute, University of the Ryukyus
Course determination
Based on results of oral interview and the contents of the application documents.
Schedule
1st Semester : April to August 2nd Semester : October to February * Please refer to the Academic Calendar of the University of the Ryukyus.
Evaluation
Upon the completion of courses, students will be evaluated upon the criteria below.
1. Mid-term and Final Exams
2. Participation in presentations etc.
3. Performance and attitude during lectures
4. Matters regarding other classes
*Grades are determined on a scale of 5 with the ranking scale of A, B, C, D, E, and F. *For registered classes, credits can be received for grades of D and higher. *Transcripts will be issued by the Academic Support Section Office.
Contact
Academic Support Section
TEL:+81-98-895-8853・8854
E-mail:kykyotsu at acs.u-ryukyu.ac.jp
Coordinators
International Student Unit, Global Education Center:
Level C2 Classes Coordinator
NAJIMA Yoshinao
E-mail: najimay at lab.u-ryukyu.ac.jp
Level C1 Classes Coordinator
ASHIHARA Kyoko
E-mail: ashihara at lab.u-ryukyu.ac.jp
Level B2 Classes / Business Japanese classes Coordinator
ARASHIRO Naoki
E-mail: arashiro at lab.u-ryukyu.ac.jp
Link