Societies on Campus
The societies are the place to exchange with Japanese students / the international students.
Let's enjoy talking in Japanese! 

 

Global Commons Concierge (GCC)

Shibafu JAPANESE, Shibafu ENGLISHのActivity Schedule

 
 

Pera Pera Dan – A group of Ryudai students who want to practice speaking English
SNS Groups of Graduates' Association
The SNS groups are the network for former international students, current international students, and related persons.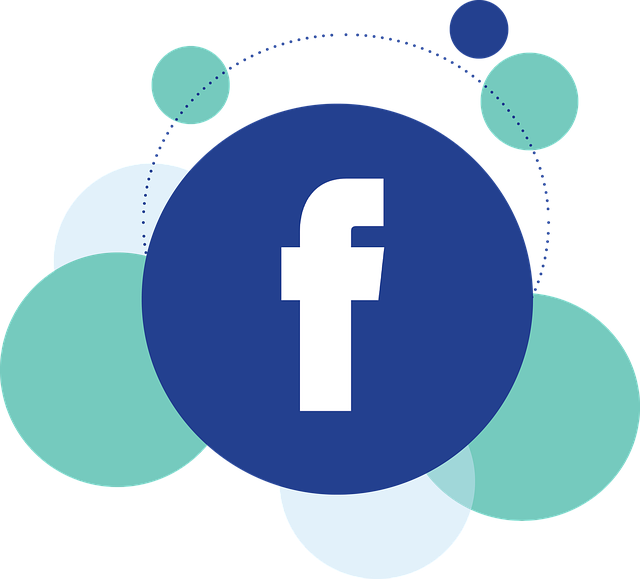 facebookグループ 琉球大学台湾同窓会(members only)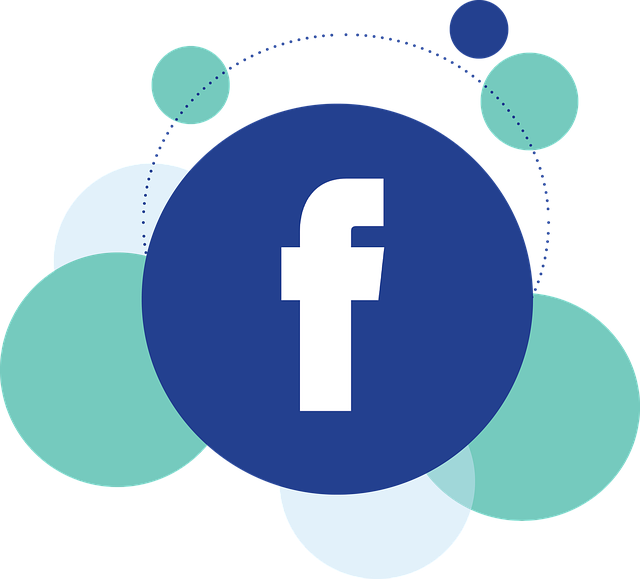 facebookグループ 琉球大学留学生同窓会 in 韓国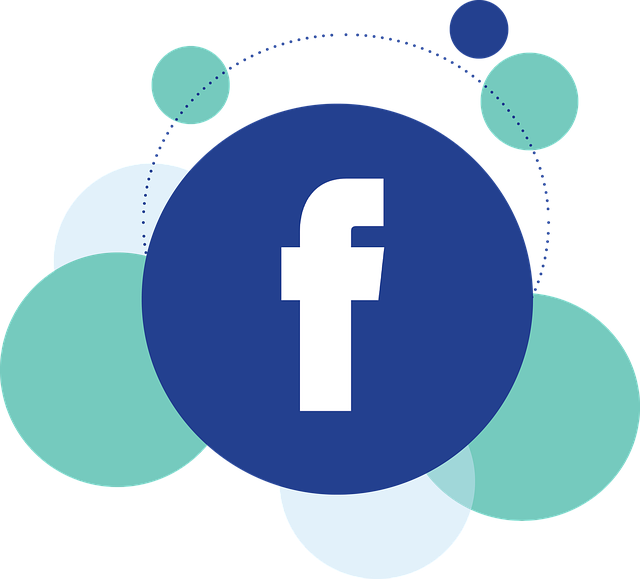 facebookグループ 琉大同窓会ハワイ (Ryudai Exchange Alumni Hawai'i)(members only)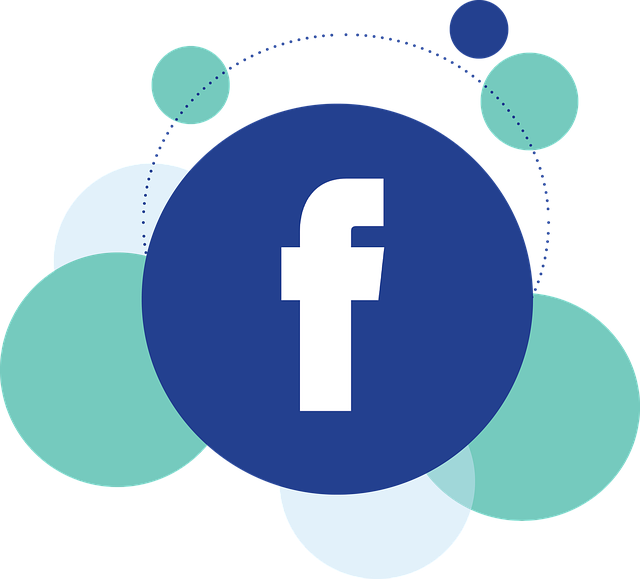 facebookグループ 琉球大学日研生同窓会(members only)